Water/Foam Deluge System can be fabricated in a Skid or Enclosed module complete with Deluge Valves.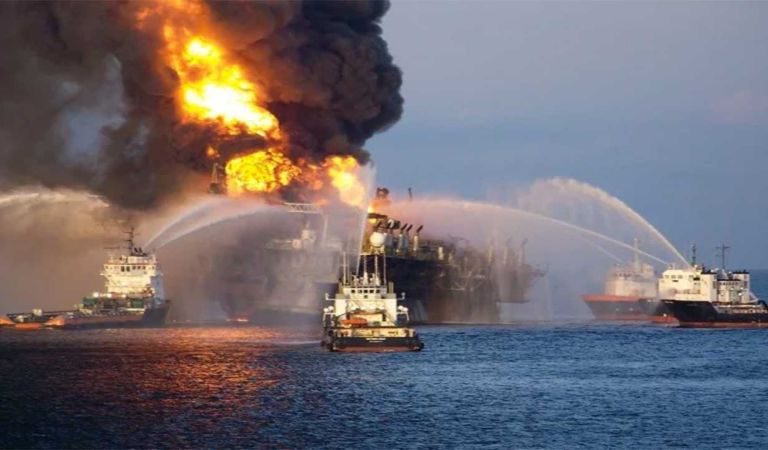 We provide FIFI marine water/Foam monitor equipment, bringing you the very best in water monitor packages ranging from manual deck monitors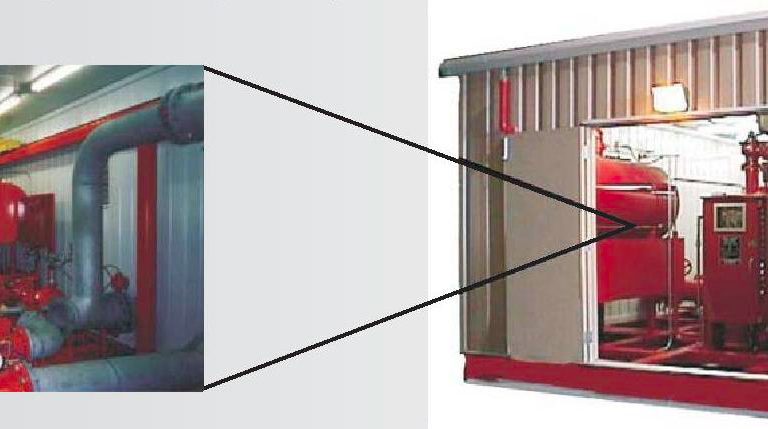 The containerized pump station includes jockey/electric and diesel pumps, control systems, manifolds, valves and pipeworks, all mounted inside 20'/40'/customized container for Onshore.

Napco Group's Safety Technology offers a complete range of high performance quality fire-fighting equipment and accessories. These quality products are available in both light alloy and brass materials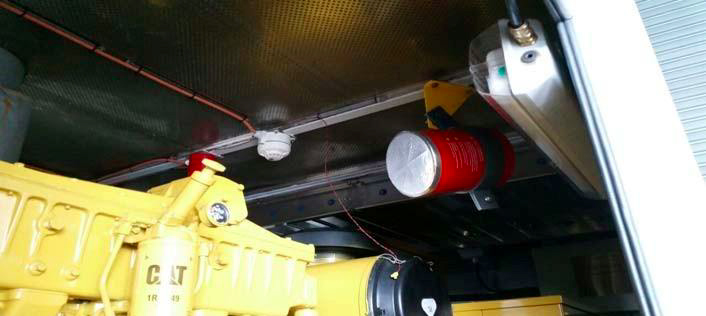 The aerosol fire suppression agent is the leading compact fire protection solutions worldwide. The Dynameco fire suppression agent technology is a "green" suppression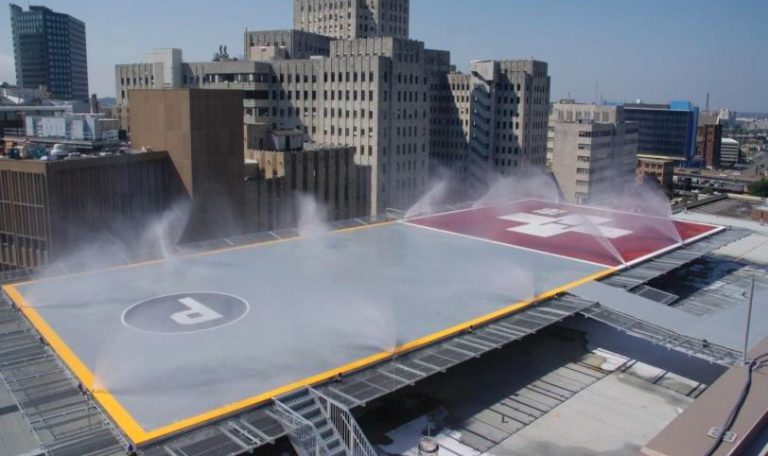 The Heli-Deck Foam system is designed to meet or exceed NFPA 418 or ICAO requirements and includes Deck integrated POP-UP systems to CAP 437  requirements. The Heli-Deck system also includes self-contained foam station that consists of combined Hose reels and Monitors.